19 Silicon Valley Healthtech Companies Making Us Happier and Healthier
19 Silicon Valley Healthtech Companies Making Us Happier and Healthier
From long wait times to prohibitive costs, there's a lot about the healthcare industry that could use a makeover. Luckily, as Silicon Valley technology continues to create pathways to improvement globally, hospitals and healthcare centers are paying attention. As hospitals work to make their services more financially accessible and higher quality, the healthtech market is rapidly growing and only going to continue its upward trend. Technology from artificial intelligence to software fuel the research of new medicines and treatments, and healthcare professionals are discovering tools that allow them to utilize health data like never before.
Lark
Vocera Communications
GRAIL
Lumedx
Helix
Inscopix
HealthTap
Headspace
Mindstrong
From imagining video conferencing as an alternative to expensive hospital visits, to integrating smartphone touchscreen technology into the outdated hospital pager system, these 19 healthtech companies in Silicon Valley are imagining a world in which technology helps us all become happier and healthier.

Grail
Founded: 2016
Location: Menlo Park
What they do: GRAIL aims to develop blood tests that help to detect cancer earlier than traditional medicine. The company is building intelligent models that quickly information about a tumor genome and turn it into actionable solutions to counteract the tumor. GRAIL is aiming to expand their blood tests to detect more cancers at earlier stages, so patients can have a 5-10x higher chance of survival.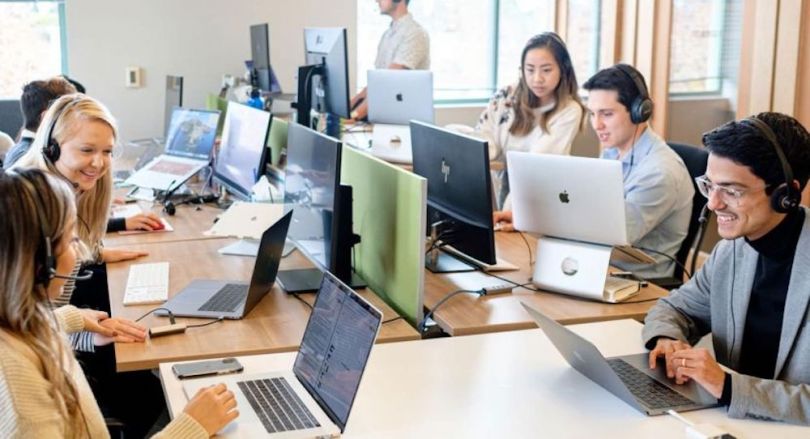 Mindstrong
Founded: 2011
Location: San Francisco and Mountain View
What they do: Mindstrong provides virtual therapy and psychiatric care through smartphones. The company connects you with the healthcare professionals that you need depending on what you're experiencing. Additionally, the platform measures mental health symptoms and shares them with your healthcare team to ensure that they always know how you're feeling. This information is easily visible and trackable, so you can measure progress over time.

Tempus
Founded: 2015
Location: Redwood City
What they do: Tempus has amassed the world's largest library of clinical and molecular data to help physicians make real-time decisions and to deliver more personalized care to people with cancer. The precision medicine company uses AI and data science to analyze trillions of data points to better understand optimal treatment options, as well as, to quicken the time it takes to research and develop potentially breakthrough therapies and drug treatments.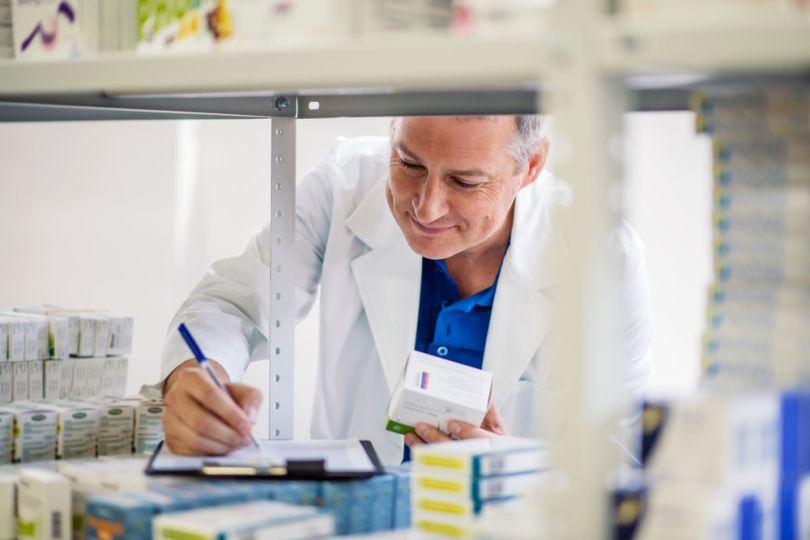 Helix
Founded: 2015
Location: San Mateo
What they do: Specializing in personal genomics, Helix seeks to help health research organizations integrate genomics into their development of care options with the hope of facilitating genetic discovery. Their genetic health systems empower researchers to discover genetic information that can lead to development of new, medically-necessary healthcare solutions. They also offer DNA discovery products that individuals can use to learn more about their personal and familial genes.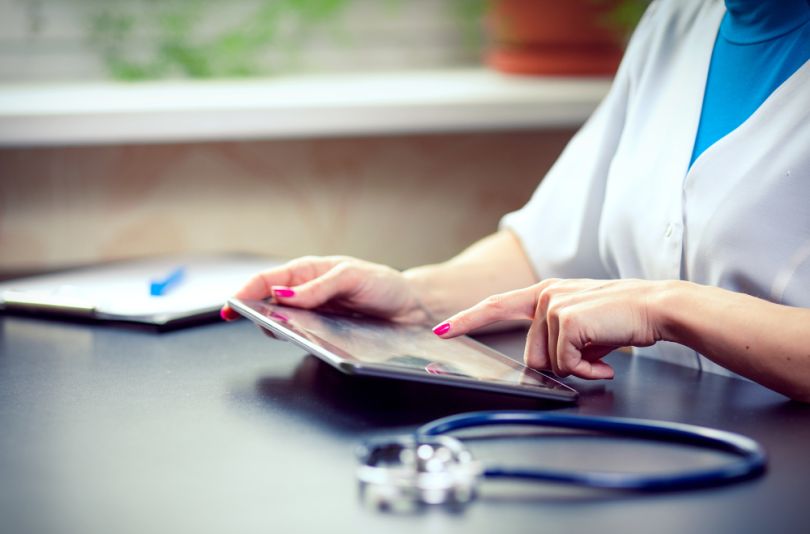 Evidation Health
Founded: 2012
Location: San Mateo
What they do: Evidation Health approaches the process of health research by creating tools that can analyze passive health data on a day-to-day basis. By working with neuroscientists internationally, this company is able to map and image neural circuit dynamics and gather corresponding data in order to make new medical discoveries and treat resistant neurological conditions. Their team of over one hundred researchers include tech professionals previously from Google, Sleep Number, Microsoft and Sense Networks.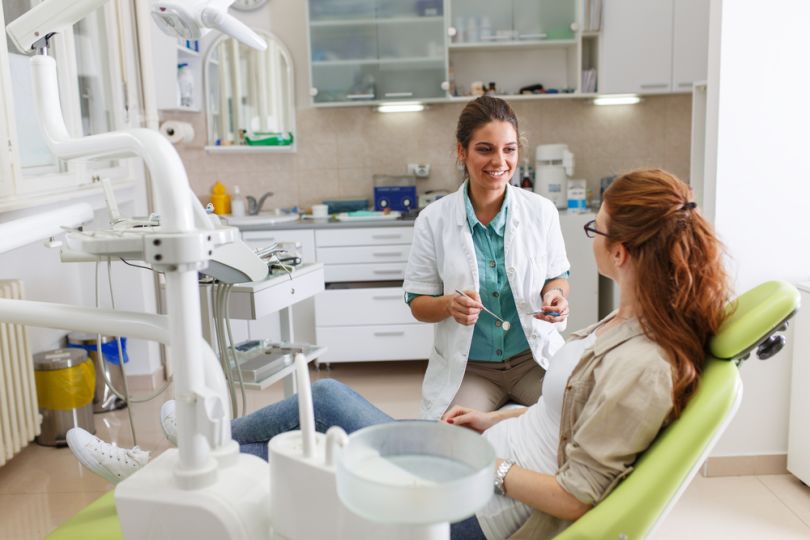 Align Technology
Founded: 1997
Location: San Jose
What they do: Align Technology is a dental tech company that designs and manufactures Invisalign braces for misaligned teeth. Through a dental scanning and imaging technology called iTero, dental practitioners and orthodontists can map and visualize their patients tooth decay, wear and jaw movement. Since their founding date over twenty years ago, Align Technology has provided dental services to over 7.5 million patients.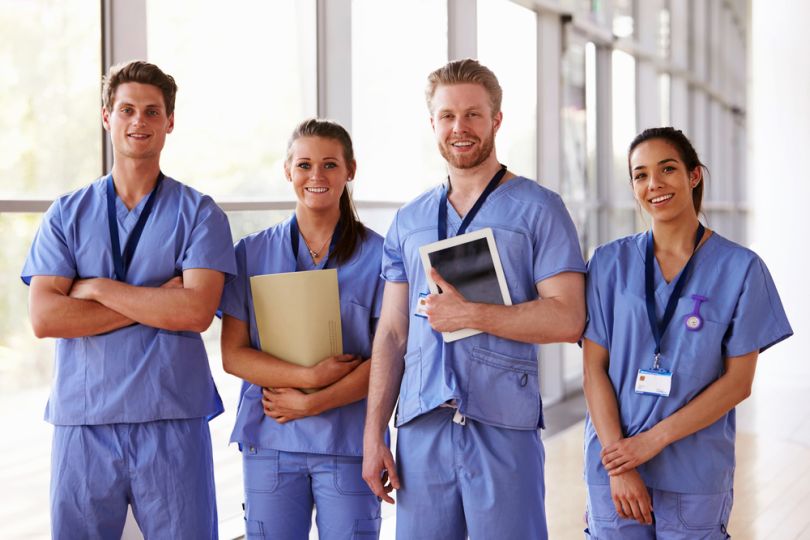 Lark 
Founded: 2011
Location: Mountain View
What they do: Lark connects health support providers and professionals with artificial intelligence to help improve patient health outcomes and assist patients in managing their personal health goals. Serving patients looking to manage diabetes, hypertension and general wellness, Lark provides tools to monitor heart rate and blood pressure as well as online counseling services and health advice from real healthcare professionals.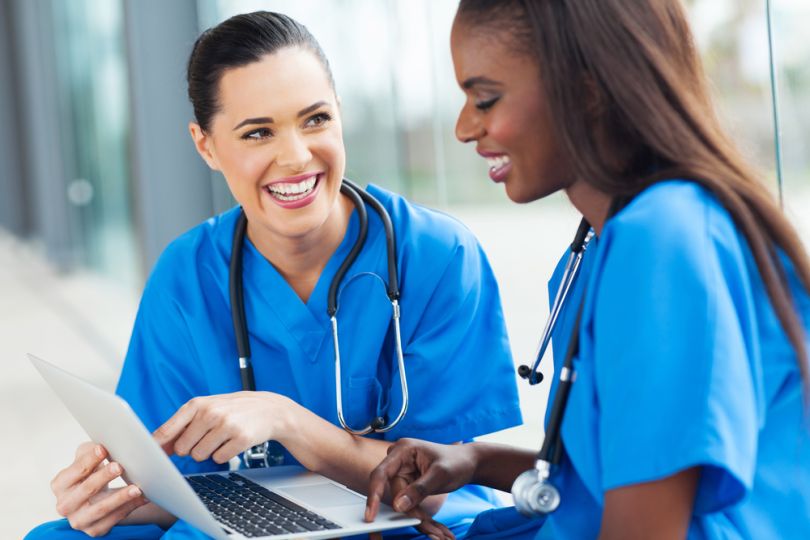 Proteus Digital Health
Founded: 2001
Location: Redwood City
What they do: Proteus Digital Health is focused on integrating digital technology with traditional pharmaceuticals to create products that can modernize the healthcare industry in the digital era. Among the products they offer are medicines that are capable of communicating their own use, physiological sensors, patient care applications and health data analytics. The company hopes that their technology will specifically help patients with chronic conditions manage their personal health.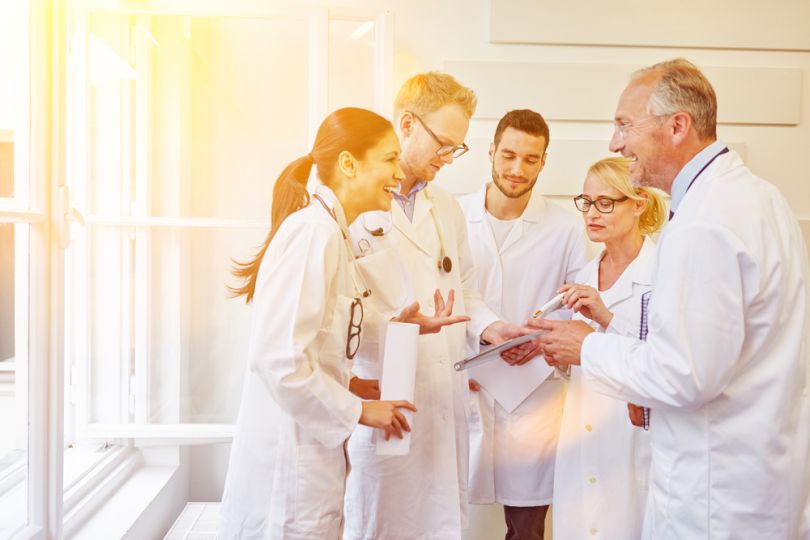 Vocera Communications
Founded: 2000
Location: San Jose
What they do: Vocera Communications is a healthtech telecommunications company that creates specialized paging systems for healthcare professionals with the goal of improving workplace efficiency and pace. Among their products is a pager technology called the Vocera Smartpage, which relies on touchscreen technology and voice commands to speed up patient connection and care. Their technology is relied on by over 1,850 international organizations, 1600 of which are hospitals and other healthcare facilities.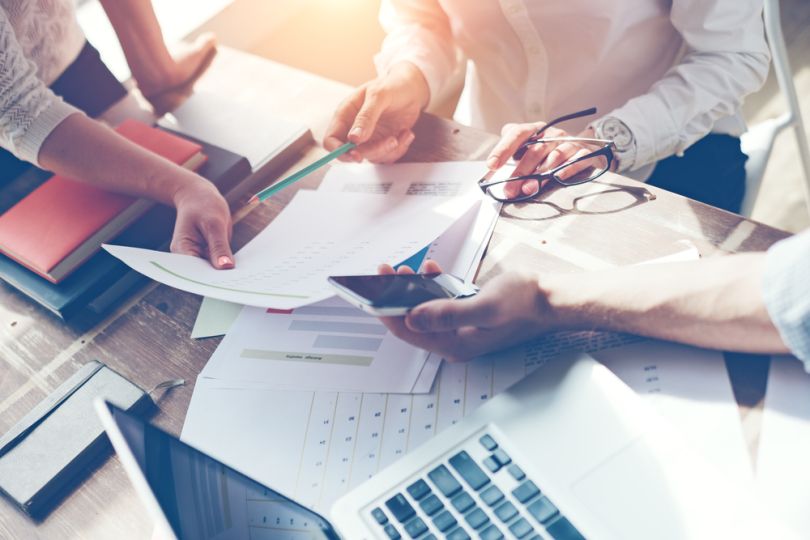 Lumedx
Founded: 1990
Location: Oakland
What they do: Combining digital resources with traditional healthcare, Lumedx assists patients with cardiovascular concerns manage their health with the help of data intelligence and cloud-based healthcare solutions. While focused mainly on cardiovascular data, the company recently expanded their operations to cover orthopedics, neurology, spine and maternal medicine. Their products are currently used in over 650 hospitals nationally and internationally.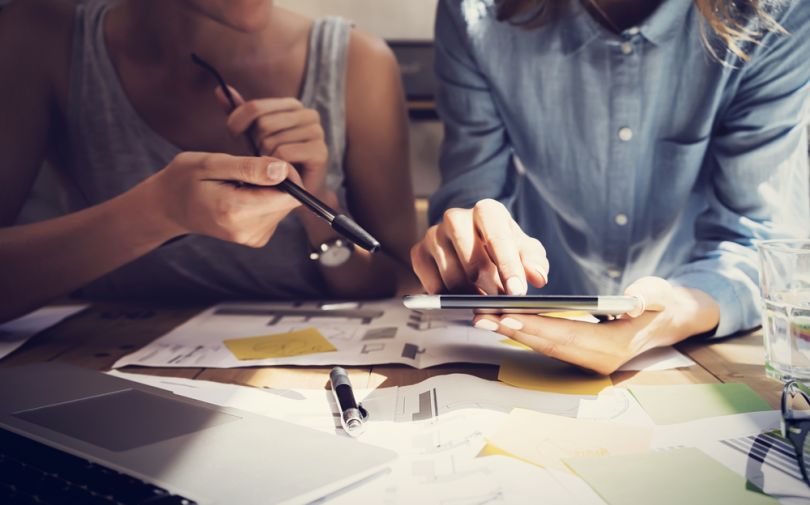 10x Genomics
Founded: 2012
Location: Pleasanton
What they do: From microfluidics to computational biology, 10x Genomics utilizes software capabilities to build DNA sequencing technology and improve patient health outcomes. Combining hardware, software and chemistry to analyze gene expression and cell profiles, their technologies are used to speed up diagnosis and treatment of cancer, immune deficiencies and neurological conditions.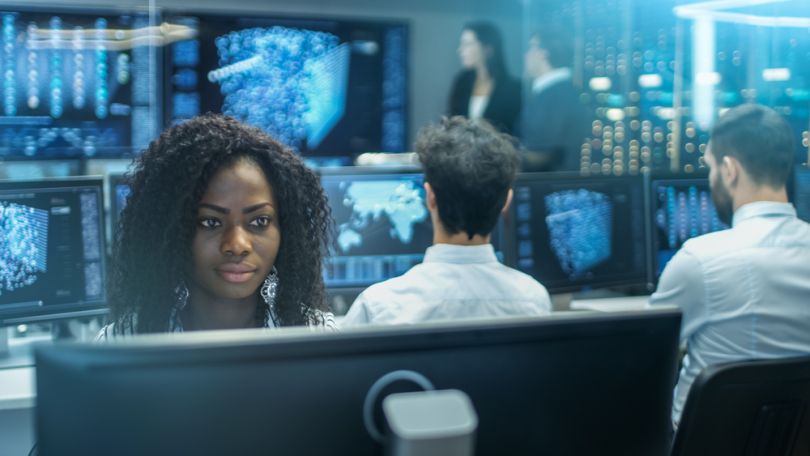 Quantros
Founded: 1996
Location: Milpitas
What they do: Quantros seeks to combine software solutions with traditional medicine and healthcare systems to provide practitioners with more accurate data and insights. With more than 800 hospitals in their network, Quantros offers a suite of solutions that range from insights on financial efficiency to outcome measurement and care variation management. In 2018, the company entered a partnership with the online medical database site, Vitals, to allow consumers to view quality metrics of potential providers.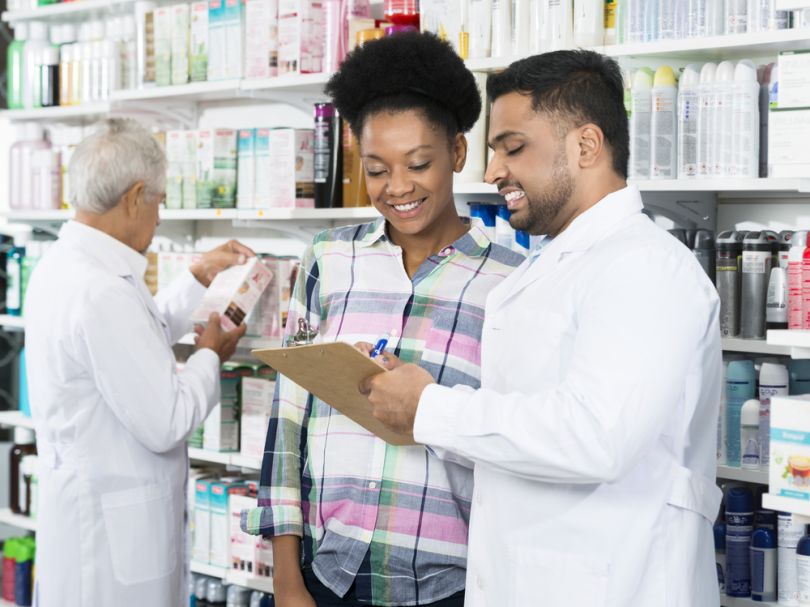 Veeva Systems
Founded: 2007
Location: Pleasanton
What they do: Veeva Systems works with companies in pharmaceuticals, biotech and general life sciences to develop cloud-based research and development solutions. The company provides clinical, regulatory, quality and commercial based solutions to organizations like Bayer, Ora, Merck and Vertex. Veeva Systems also provides consulting and training services so that their clients can get quicker returns on their investments and maintain long term success through their R&D.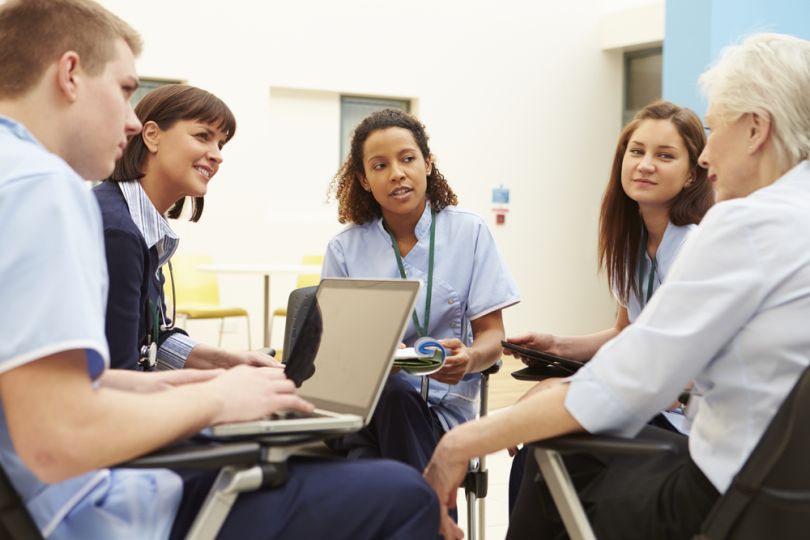 Inscopix
Founded: 2010
Location: Palo Alto
What they do: Focused on neurological conditions and brain health, Inscopix is the developer behind technology that speeds up the development and increases the quality and effectiveness rates of neural therapy and medicine. Targeting conditions like Alzheimer's and Parkinson's Disease, Inscopix tests their neurotechnologies in-house and closely partners with researchers to improve the approval rates of potentially therapeutic technologies.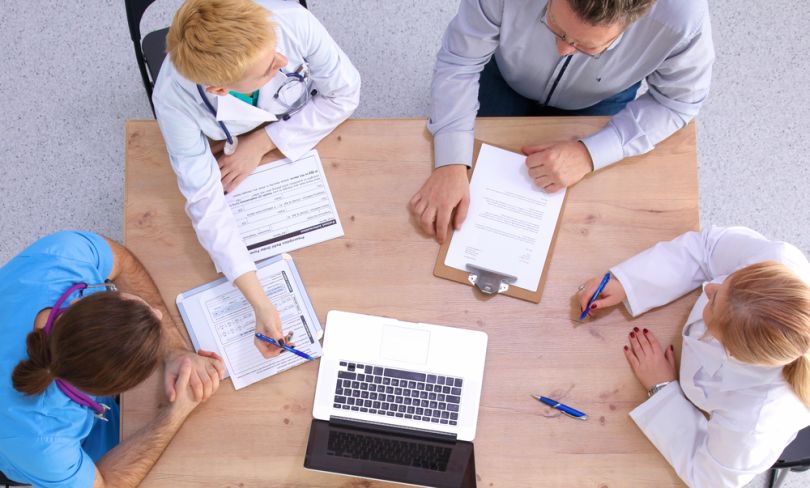 HealthTap
Founded: 2010
Location: Palo Alto 
What they do: Instead of focusing on medical research or provider workflow, HealthTap primarily focuses on improving patient experiences and outcomes with the help of augmented and artificial intelligence. Their patient-focused products include video consultations and AI powered symptom-based advice, while for employers HealthTap provides tools to simplify the process of discovering benefits and health management for their teams.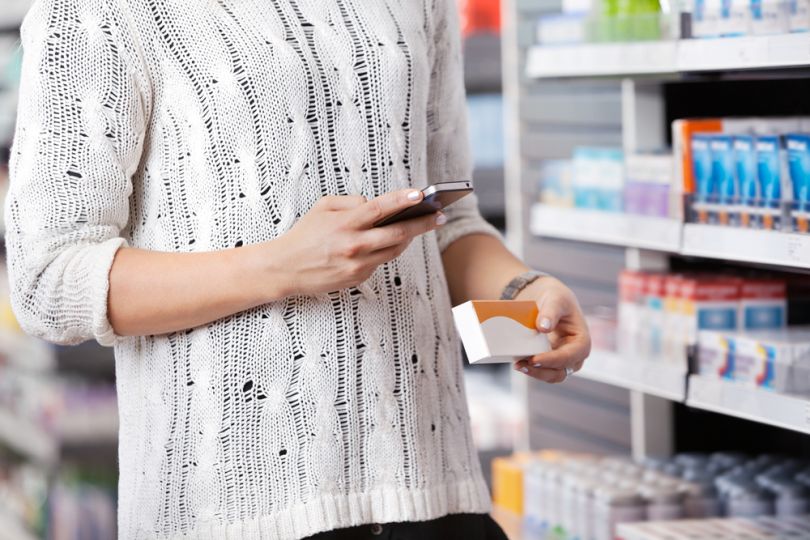 Epocrates
Founded: 1998
Location: San Mateo
What they do: Utilized by over one million healthcare professionals, Epocrates is one of the leading medical apps among hospitals and healthcare facilities. The application allows practitioners to complete daily tasks such as drug interaction checks, medical calculations and drug monographing through a single streamlined interface. In a 2018 survey of physicians by the Decision Resources Group, Epocrates was rated the number one app for drug dosage and safety information.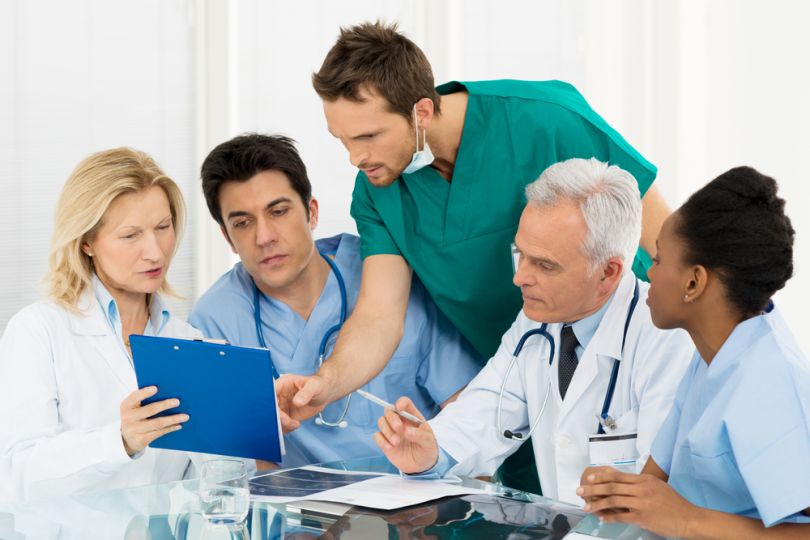 Glooko
Founded: 2010
Location: Mountain View
What they do: With a singular focus on diabetes screening and management, Glooko is a web application that diabetic patients can use to more efficiently manage and sync their health data. Their data shows that Glooko users on average experience a decreased average BG, increased BG range and decreased hyperglycemia. Headquartered in Silicon Valley, the company has additional offices in Chicago and internationally in Sweden.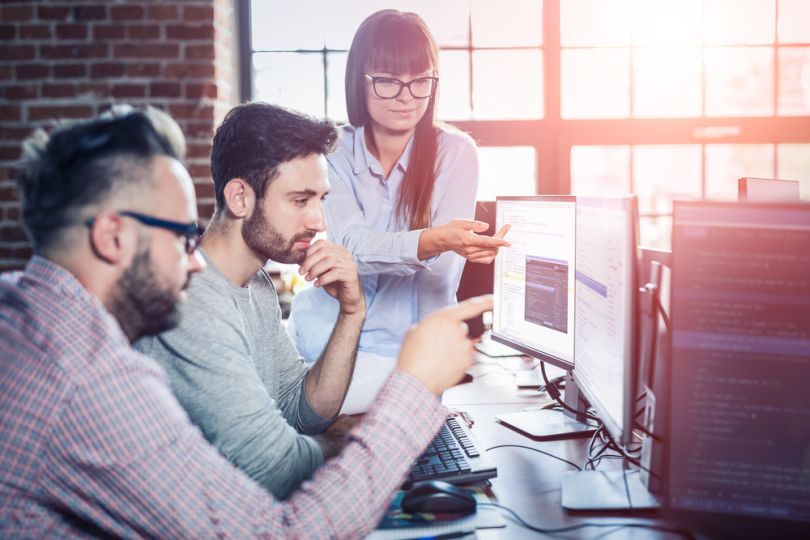 Cardiva Medical
Founded: 2002
Location: Santa Clara
What they do: Cardiva is a healthtech company that develops medical devices to help diagnose and treat vascular and cardiovascular issues. Cardiva seeks to facilitate rapid hemostasis through femoral access closure systems that have been used in over 500,000 medical procedures. Cardiva has been recognized for its company achievements by Inc. 5000, The Medtech Insight Awards and The Shingo Prize.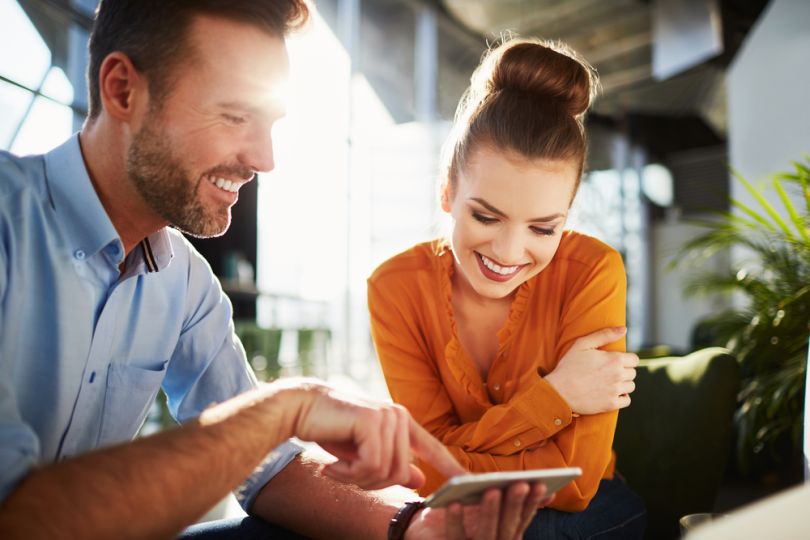 Headspace 
Founded: 2010
Location: Santa Monica
What they do: Rather than focusing on physical health, Headspace seeks to improve outcomes in mental and emotional healthcare by providing an application for users to manage anxiety, depression, and other conditions through guided meditations. Partnered with research institutions at Stanford and NYU, Headspace's award winning platform relies on scientific evidence to provide meditation and stress management solutions to users in over 190 countries. 
Images via Shutterstock & social media.
---
as per our monitoring this Story originally appeared
* : ) here → *
{feedtitle}

19 Silicon Valley Healthtech Companies Making Us Happier and Healthier