All the Silicon Valley copycat cities around the world
All the Silicon Valley copycat cities around the world
Modupeh Jahamaliah
Feb. 11, 2020Updated: Feb. 11, 2020 11:17 a.m.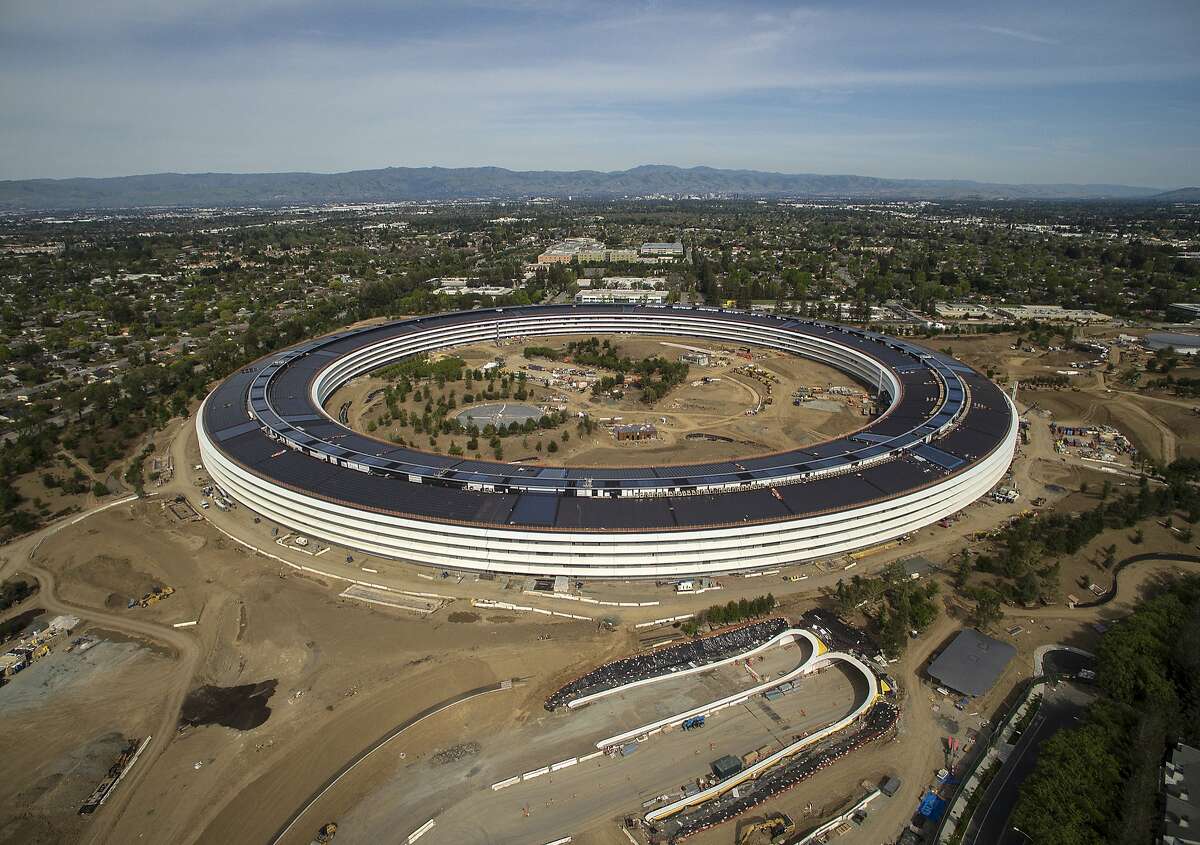 1of13
Silicon Valley
San Francisco Bay Area, California 
Apple, Facebook, Google, Skype, Tesla, and Netflix 
Silicon Valley is located in the Bay Area of California. As the original tech hub, the term "silicon" was coined due to the dense population of innovators in the Santa Clara Valley who made silicon-based semiconductors. San Francisco remains the world hub for startups and headquarters of high-tech companies. However, other cities around the globe have borrowed the name recognition and association with all things digital that Silicon Valley evokes, creating their very own high-tech destinations, some more well-known than others.
LiPo Ching/TNSShow MoreShow Less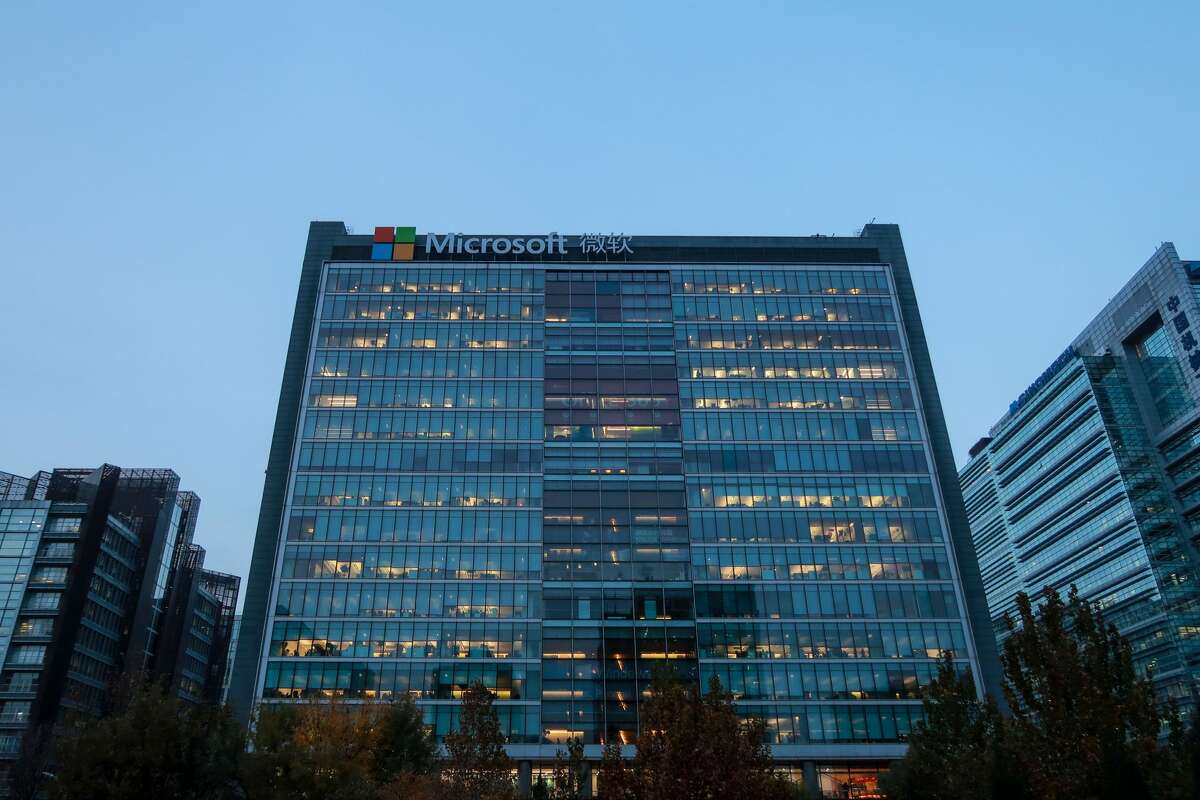 2of13
Silicon Valley of China
Zhongguancun, China 
ByteDance, Google, Oracle Corporation, Motorola, and Sony
Farmland turned high-technology park, Zhongguancun was initially put on the map in the tech world by Chinese founder of Lenovo, Liu Chuanzhi. Now, more than 30 years later, this region in China is home to about 9,000 tech firms including the Gen-Z favorite, TikTok, owned by ByteDance.
VCG/Visual China Group via Getty ImaShow MoreShow Less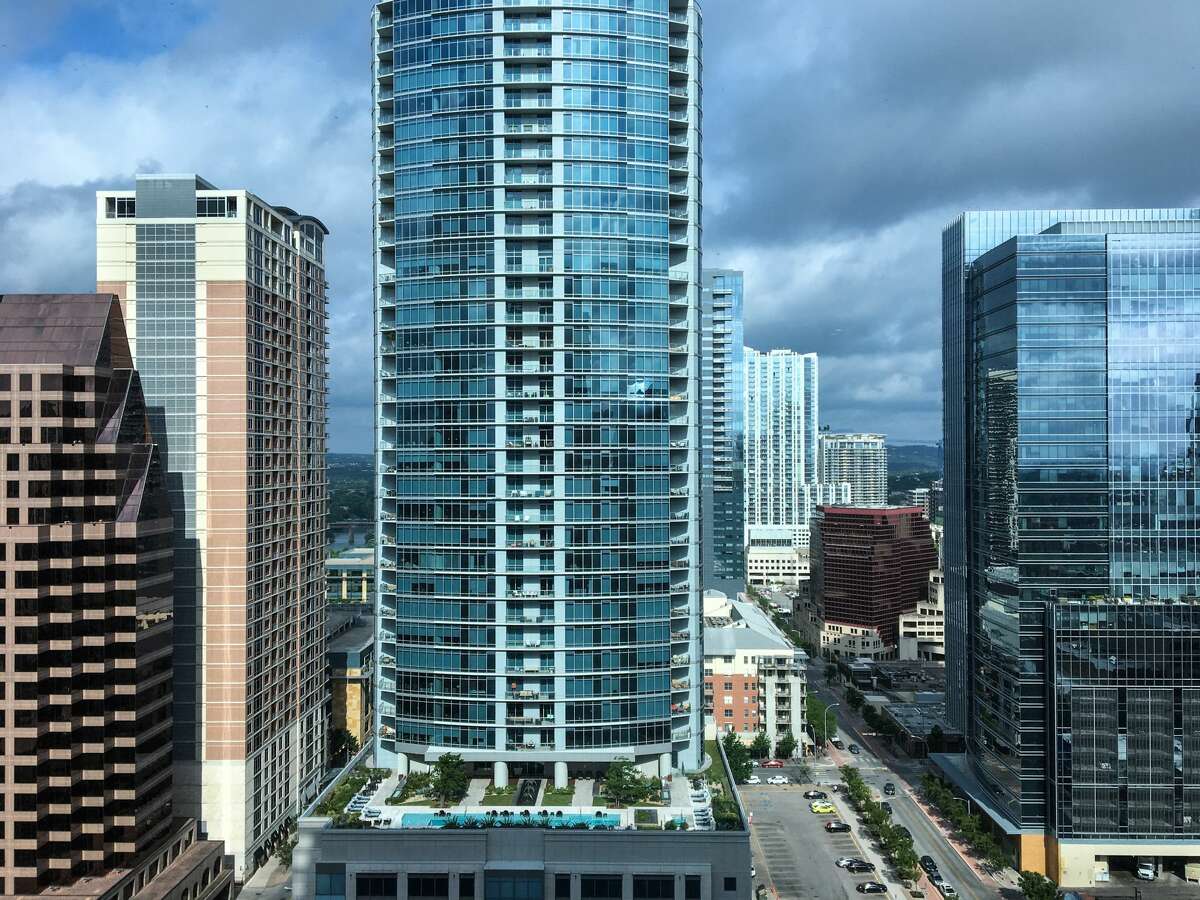 3of13
Silicon Hills
Austin, Texas 
3M, Dell, eBay/Paypal, RetailMeNot, and Cisco Systems
Austin's hilly terrain helped coin the name Silicon Hills. The city birthed Whole Foods (recently acquired by Amazon), as well as '90s tech innovators like Dell. Facebook, Google and Apple all have substantial headquarters in the area. The University of Texas at Austin draws young tech talent, and the globally recognized South by Southwest festival brings the biggest names in innovation to the city every March.
George Rose/Getty ImagesShow MoreShow Less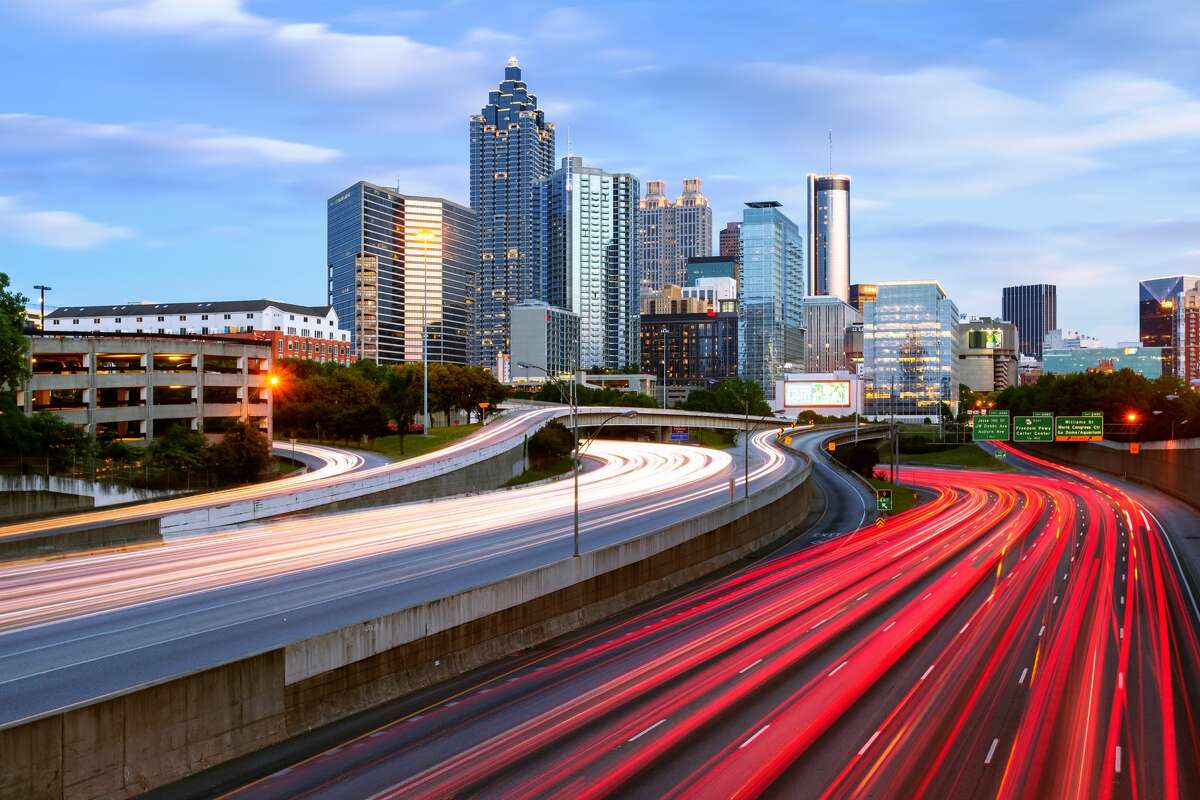 4of13
Silicon Peach
Atlanta, Georgia 
Earthlink, MailChimp, Waystar, Rent.com, and BitPay
Atlanta is mainly recognized for Delta, The Home Depot, and Coca-Cola, but Atlanta has begun to put itself on the map as a bustling southern tech city. As the epicenter of multiple universities, a diverse portfolio of companies that call it home, and low cost of living, Atlanta looks to be the ideal city for growth and innovation.
joe daniel price/Getty ImagesShow MoreShow Less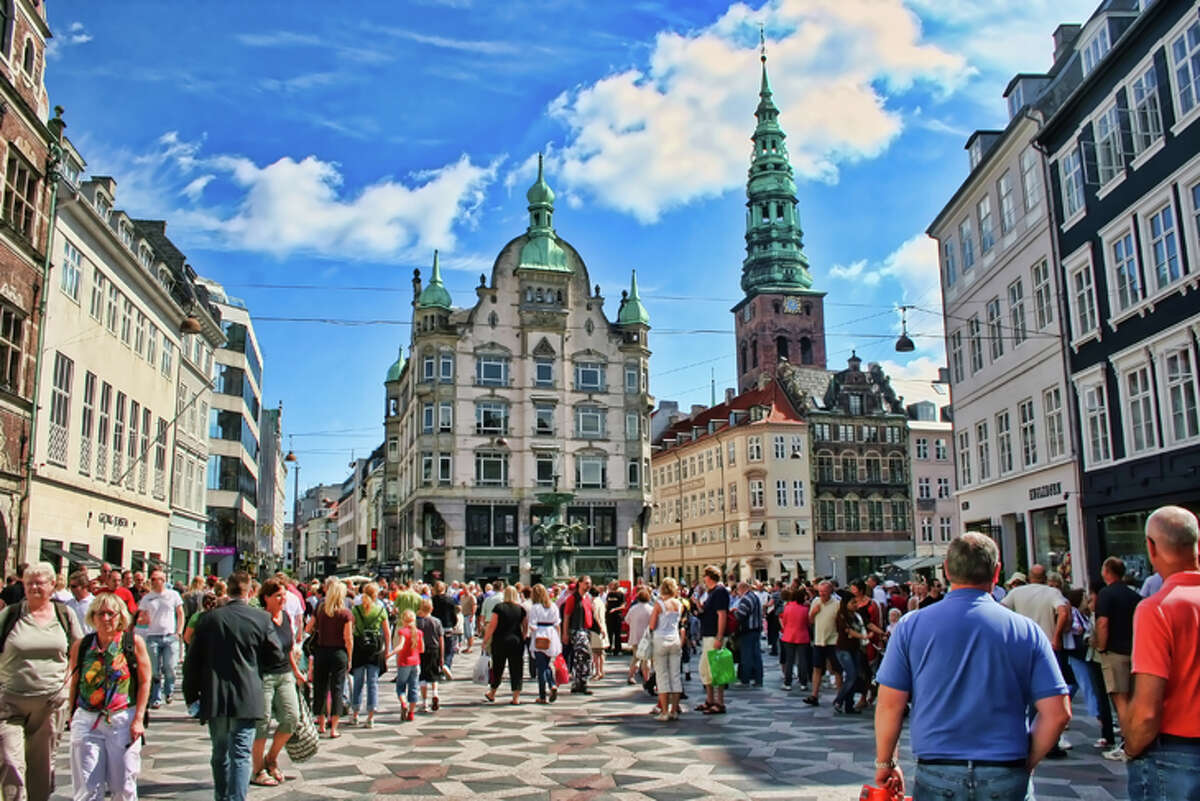 5of13
Silicon Lakes
Stockholm, Sweden
Soundcloud, Spotify, and King Digital Entertainment
Although Silicon Lakes hasn't caught on as a proper tech nickname for Stockholm, Sweden, the country is home to over 95,000 lakes and is well-known for the high number of unicorns per capita. The tech scene in Sweden rivals those of larger European cities, and stark supporters of tech in Sweden like Pär Hedberg are champions of the country's booming industry.
Jim GlabShow MoreShow Less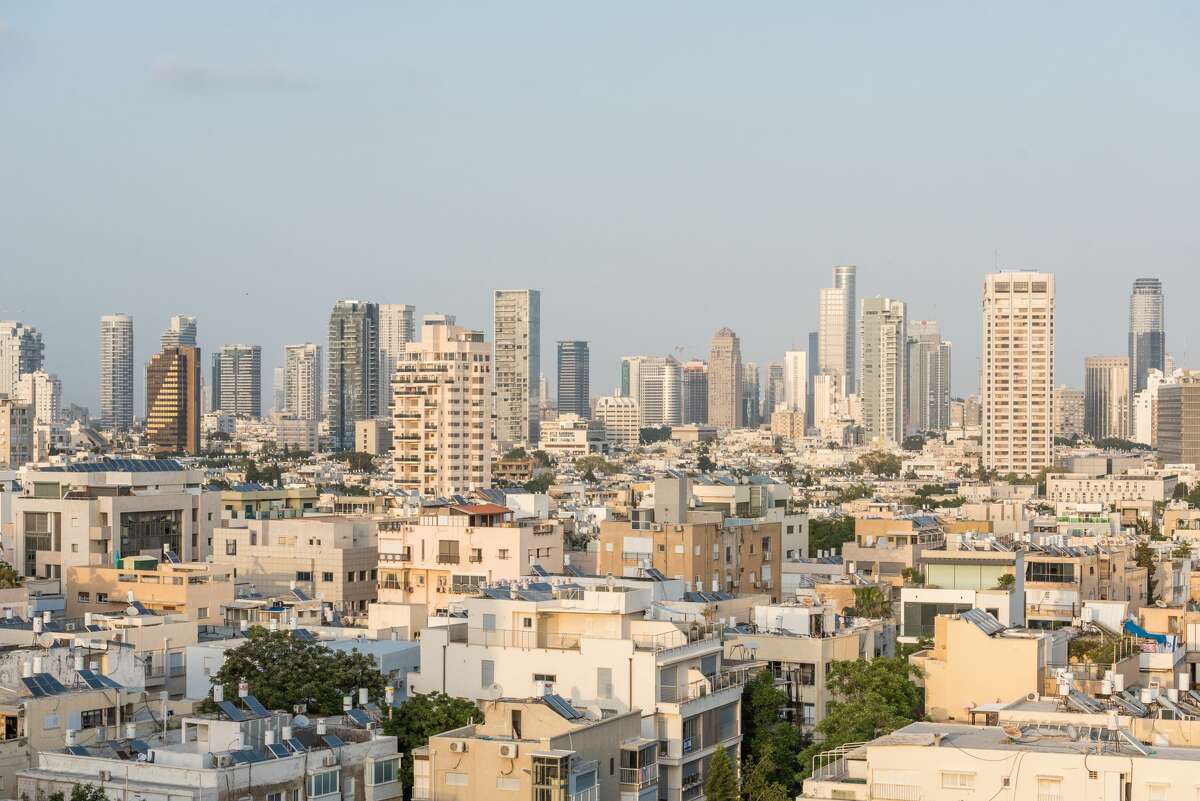 6of13
Israel, Tel Aviv-Yafo, cityscape – 2nd may 2017 (Photo by Michael Jacobs/Art in All of Us/Corbis via Getty Images)
Michael Jacobs/Art in All of Us/Corbis via Getty ImagesShow MoreShow Less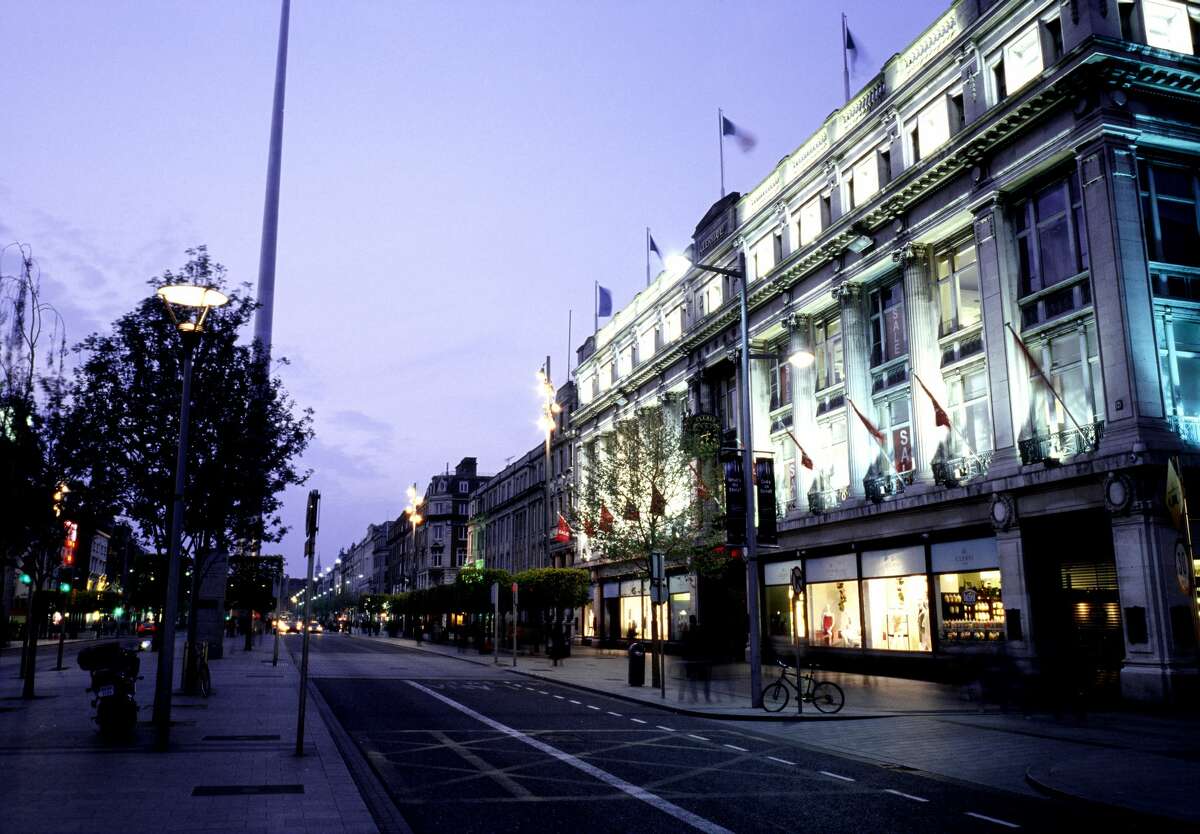 7of13
Silicon Docks
Dublin, Ireland 
Airbnb, Indeed, Squarespace, Amazon, Linkedin, and Groupon
As developers were poised to break ground on the iconic Grand Canal Dock, the global financial crisis hit, jolting the growth of tech in Dublin. By 2011, however, the city saw an uptick in tech growth, specifically in the financial sector. A combination of young professionals, seed funding, and competitive company tax incentives make Silicon Docks a bustling city for those in tech.
ullstein bild/ullstein bild via Getty ImagesShow MoreShow Less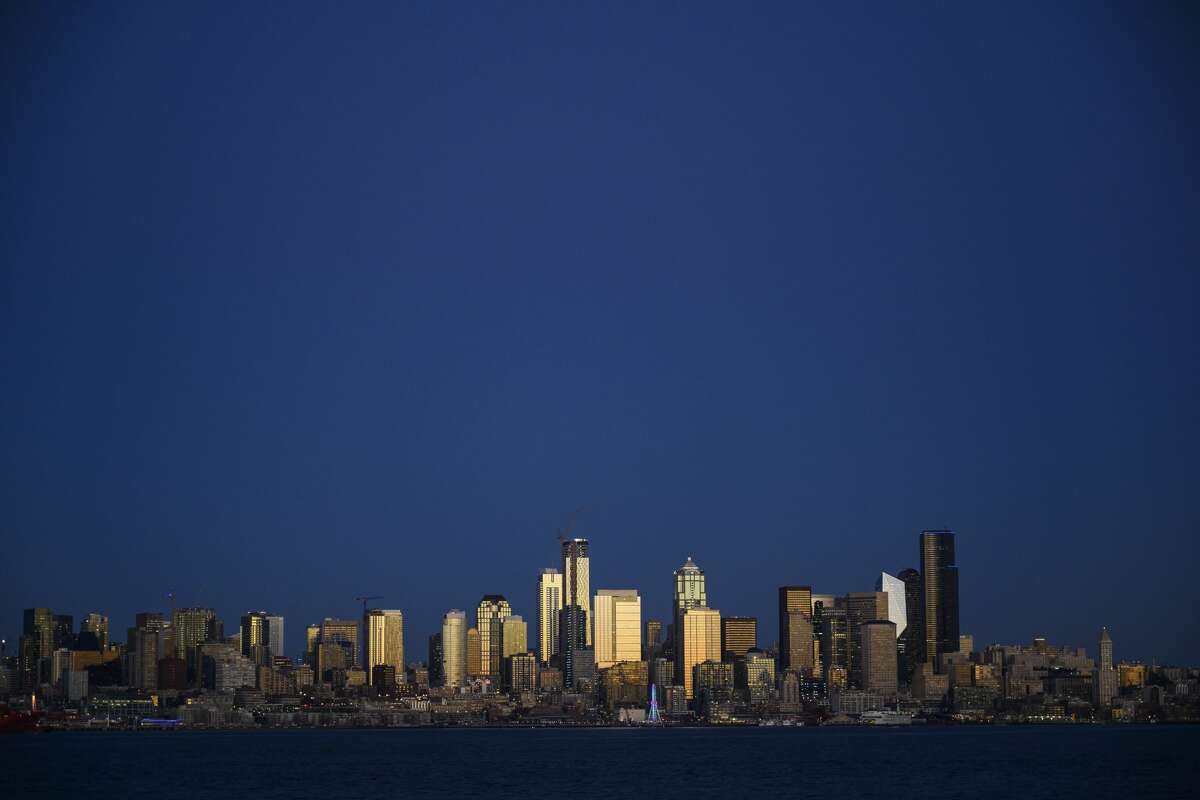 8of13
Silicon Canal
Seattle, Washington
Amazon, Microsoft, SAP Concur, and Expedia Group 
Everyone knows Seattle for Amazon, but Seattle also houses offices for Boeing, Starbucks, GettyImages, Nintendo, and more. Those giants have also driven a wave of smaller startups to develop in this Pacific Northwest city.
ERIC BARADAT/AFP via Getty ImagesShow MoreShow Less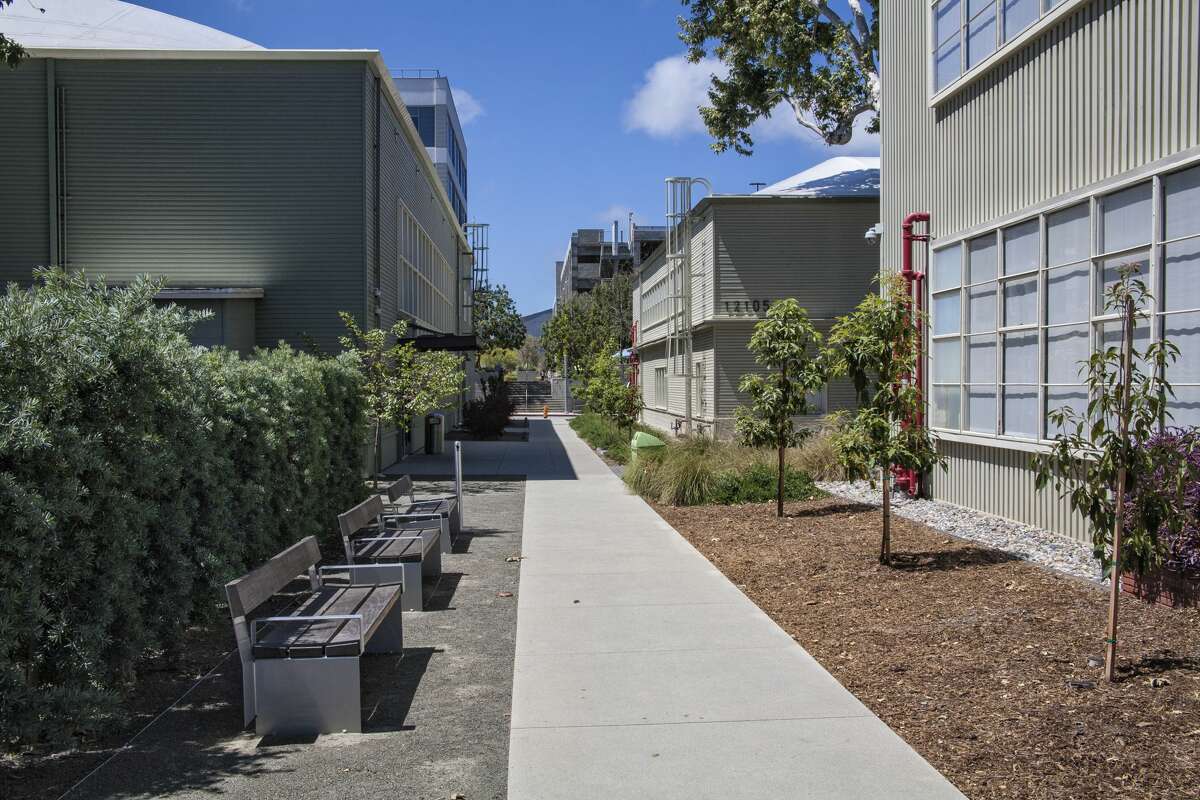 9of13
Silicon Beach
Los Angeles, California 
Bird, Dollar Shave Club, Headspace, Youtube, SpaceX, and Hulu
Los Angeles is typically known for film and entertainment, but western Los Angeles is now known for its budding startup and tech scene. Unlike Silicon Valley, Silicon Beach boasts creativity and shoreline as its lifeline to maintaining top talent in the area.
Education Images/Universal Images Group via GettyShow MoreShow Less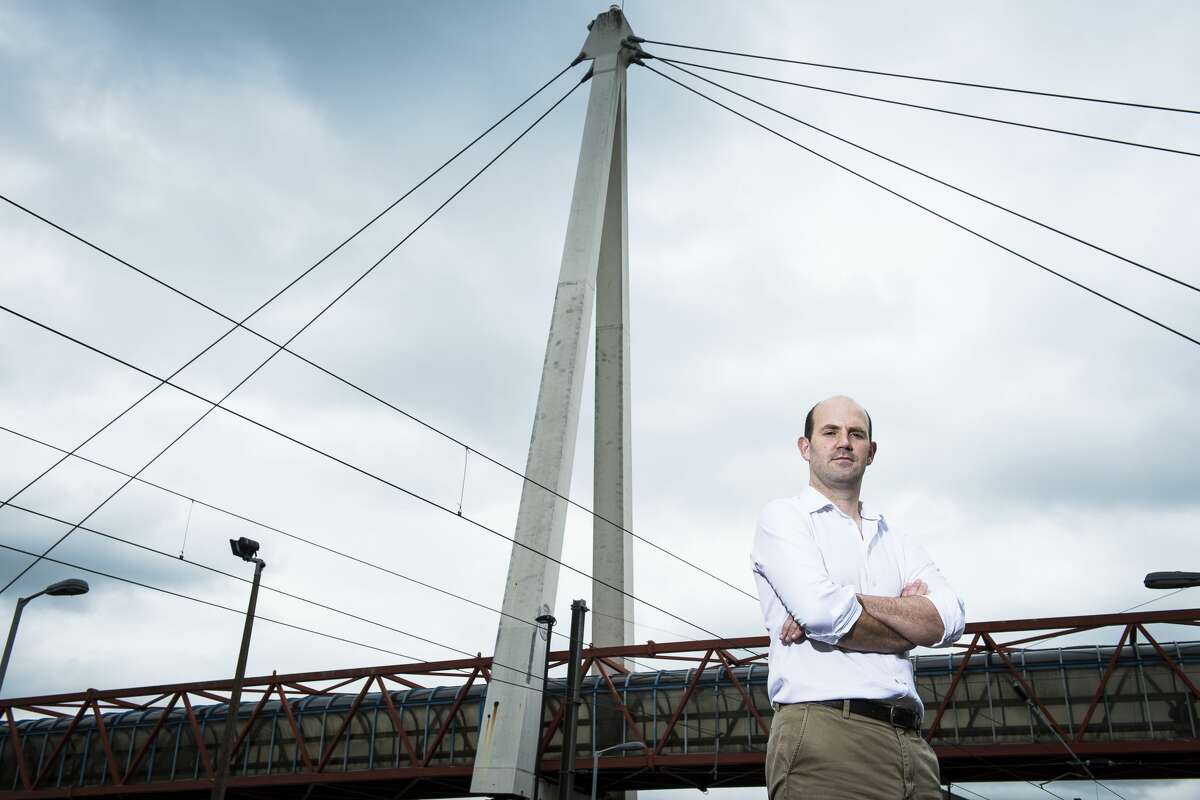 10of13
Silicon Fen
Cambridge, England
Raspberry Pi, Darktrace, Healx, Prowler.io, and AstraZeneca 
The University of Cambridge has been a major supporter of science, advanced technology, and IT companies. Some would go so far as to say that Silicon Fen (think marsh or bog) would not exist without its enterprising staff and students. Corporations continue to set up offices and research labs in Cambridge because of the high density of innovation and talent.
T3 Magazine/Future via Getty ImagesShow MoreShow Less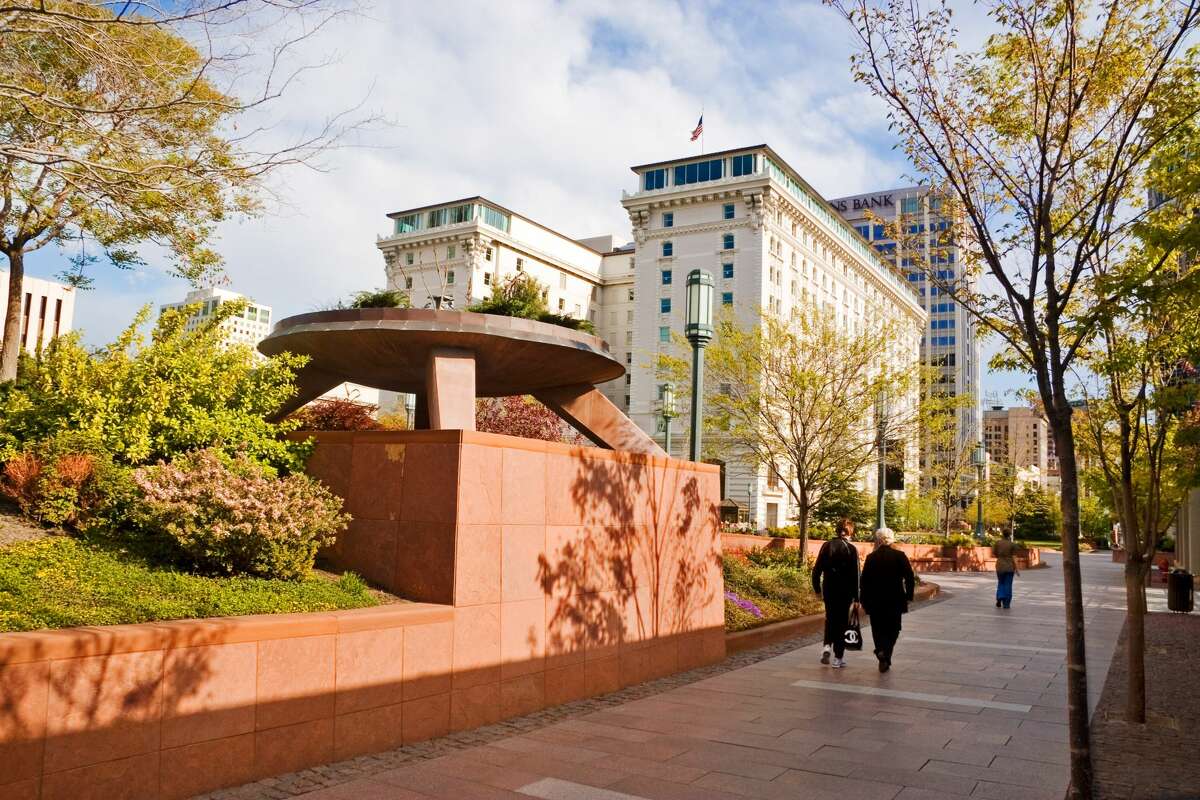 11of13
Silicon Slopes
Salt Lake City, Utah
Adobe, Ancestry, Overstock.com, and HireVue
Major tech companies and startups have made Salt Lake City their home; some of those startups becoming unicorns including Domo, InsideSales, PluralSight and Qualtrics. Salt Lakes' transportation link to Silicon Valley, just a short 2-hour flight, drives the appeal of the location without the high cost of living and traffic. The state of Utah also offers generous incentives for large tech companies to relocate or open offices in Salt Lake City, spurring interest from tech giants.
UniversalImagesGroup/Universal Images Group via GettyShow MoreShow Less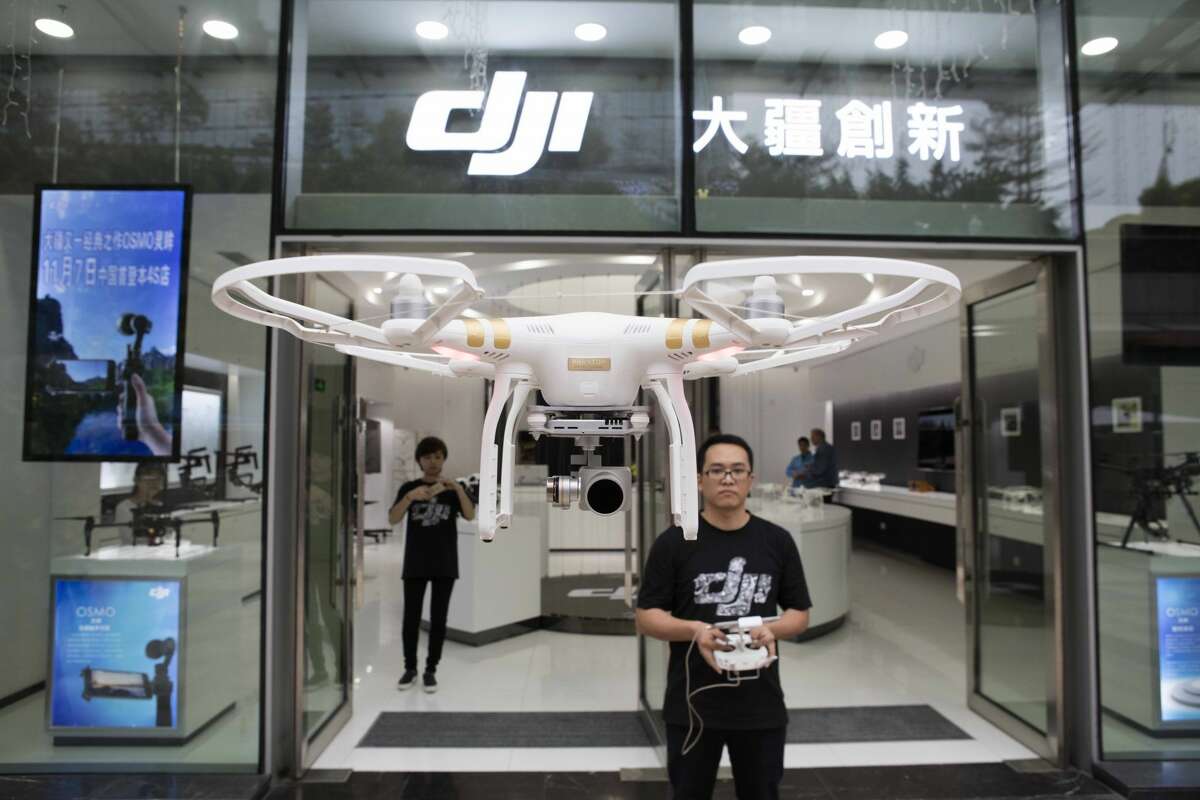 12of13
Silicon Valley of Hardware
Shenzhen, China
DJI, ZTE, Huawei, Tencent, Anker, BYD
Once a small fishing village in the Pearl River Delta located a stone's throw away from bustling Hong Kong, Shenzhen now boasts a population of over 12 million people. With a vibrant startup scene, the modern metropolis also houses the headquarters of Huawei, the telecommunications behemoth and strategic competitor to US firms' 5G rollout.
VW Pics/Universal Images Group via GettyShow MoreShow Less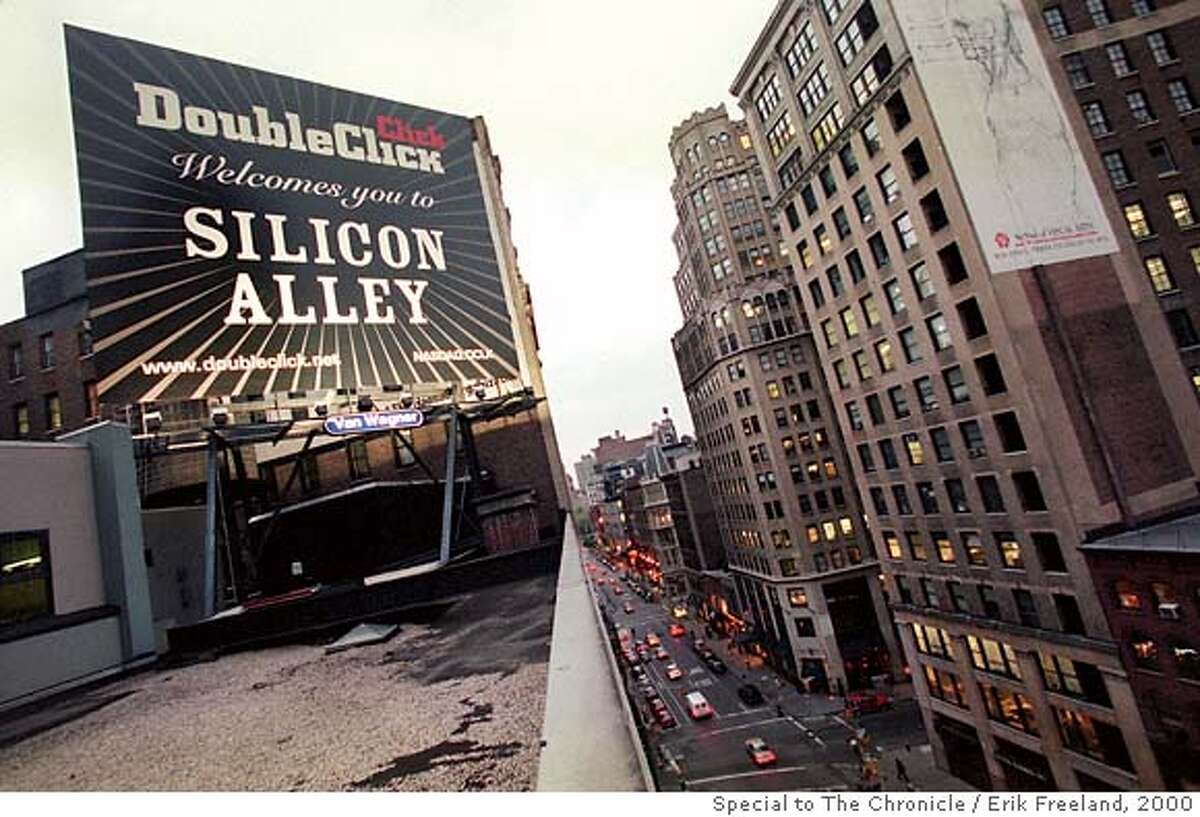 13of13
Silicon Alley
Manhattan, New York
Slack, 2U, Square, and Salesforce
Silicon Alley extends throughout several neighborhoods in Manhattan and most recently has spread to DUMBO in Brooklyn. New York is known as a leader in the Internet and telecommunications industry, and at the turn of the recession, high tech startup companies began to throng to the city that never sleeps.
Erik Freeland/San Francisco ChronicleShow MoreShow Less
The term Silicon Valley can be traced to the 1971 article "Silicon Valley U.S.A."' by 'high-tech gadfly' Don Hoefler. Describing the revolution in semiconductor production sweeping across the Santa Clara Valley, the term is now synonymous with technological innovation and all things digital.
Ever since then, cities across the globe have sought to replicate the dynamism and creativity of the Bay Area. There's something about nicknaming a city "Silicon" that tells the world you are a tech hub — that you offer an innovation ecosystem worth moving to in order to launch your tech unicorn. Whether the name sticks like Silicon Valley, however, is left to the rest of the world to decide.
Seattle is known for being the founding ground of Microsoft and Amazon, yet while the Emerald City can rightfully own this accomplishment, the term Silicon Canal hasn't exactly taken off.
Just a few years ago when one thought of Israel, technological innovation and entrepreneurship didn't exactly come to mind, but Silicon Wadi — meaning valley or ravine — is now considered Start-Up Nation. Continuing east, we find two spots in China: Shenzhen and the Beijing district Zhongguancun have seamlessly dominated the global app and startup scene. Even with the global recession that tempered initial growth plans, Silicon Docks in Dublin now vies for tech savvy entrepreneurs, and cities like Atlanta and Austin are flexing their tech credentials.
Looking around the globe, every continent (with a human population) has seen growth in tech. Scroll through the slideshow to see other locations that have added Silicon to their names and the tech firms they host.
Modupeh Jahamaliah is a freelancer writer residing in New York City. Email: Mo@modupeh.com | Twitter: @modupehbella
= 768 && window._taboolaRRI === 1) || (w
Written By
Modupeh Jahamaliah
---
as per our monitoring this Story originally appeared
* : ) here → *

All the Silicon Valley copycat cities around the world