Silicon Valley
Silicon Valley
English中文Français (France)Français (Canada)EspañolDeutschPolskiPусский
Local time:
Innovation. Creativity. Entrepreneurship. For decades, Silicon Valley has represented the very heart of the global technology revolution. That's why Dentons' Silicon Valley office has developed an industry-leading reputation for the kind of creative solutions technology firms and their customers, investors and funders require for success.
Our team of highly skilled lawyers has extensive experience in the business and legal issues that technology companies face, including IP litigation, patent prosecution, venture capital funding and more. Further, we can leverage the resources of lawyers across the US and around the world to meet your needs, no matter how complex or time-sensitive the transaction.
Whether you are a top technology company, venture capital fund, investment bank or an individual entrepreneur, Dentons' Silicon Valley office can help you navigate the right path to meeting your needs and achieving your goals.
Our Silicon Valley office is also home to Dentons' Nextlaw Labs.
More information…
Recognition
Insights
News and Events
Recognition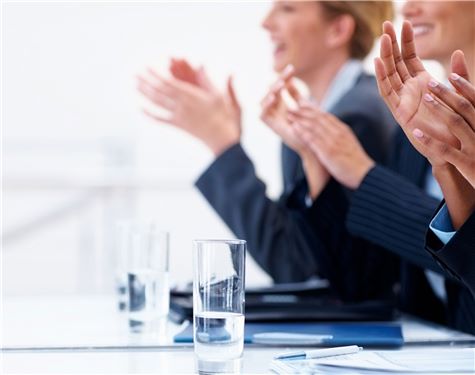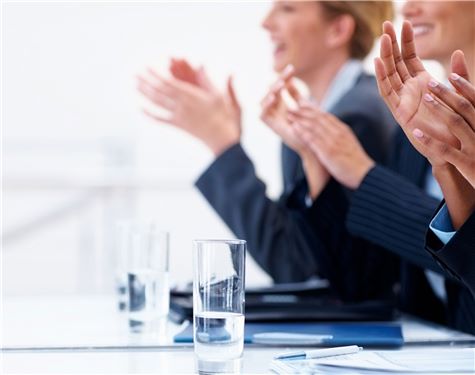 Juristat ranked Dentons number one on its 2017 list of the top 100 patent prosecution law firms, a jump from 16th place last year. Juristat, which analyzes and reports on the US patent system, based its rankings on four criteria: number of applications filed, allowance rate, time to allowance and average number of office actions before allowance.
Dentons has earned top honors in seven categories and has been selected as a member of an exclusive group of just four law firms in the most recent survey on litigation trends by BTI Consulting. For the first time, Dentons has been included among the "Fearsome Foursome," an honor bestowed upon four elite law firms for their intense approach and fierce tactics in today's competitive legal market.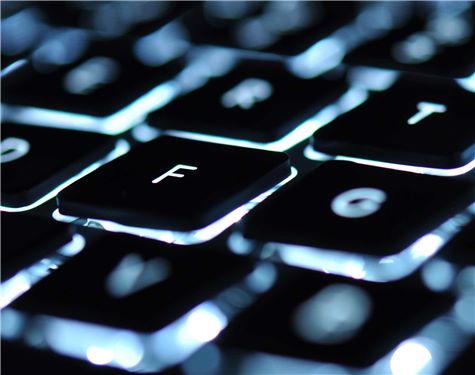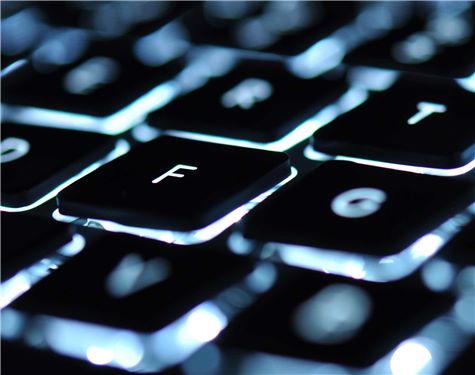 Dentons was listed among the top 15 most active law firms for Patent Trial and Appeal Board (PTAB) petitions filed in the first half of 2015 by Managing IP.
View all recognition for Silicon Valley
Insights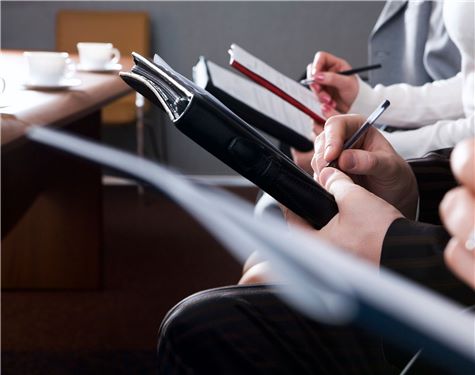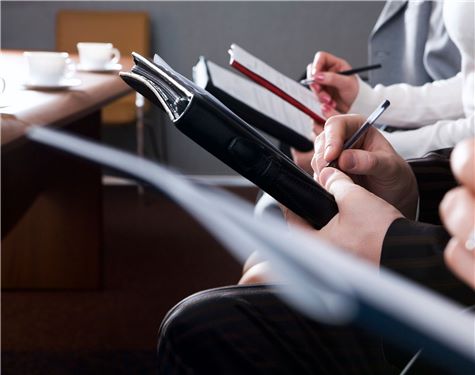 Los Angeles Partner Bety Javidzad was joined by join Chicago Senior Managing Associate Shannon Shin and Michelle Jackson, Senior Counsel, Regulatory at Abbott Laboratories, to discuss Addressing Racial Gender Bias In the Legal Profession.
On June 1, the California Attorney General's Office (AG) submitted its final rulemaking package under the California Consumer Privacy Act (CCPA) to the California Office of Administrative Law (OAL).
United States: On March 19, 2020, California became the first state to issue a statewide "stay at home" order. Click the link below for key takeaways for businesses, including answers to questions such as: What businesses are exempt? How does the order interact with county and municipal orders? What activities are permitted?
View all insights for Silicon Valley
News and Events
Recent Press Releases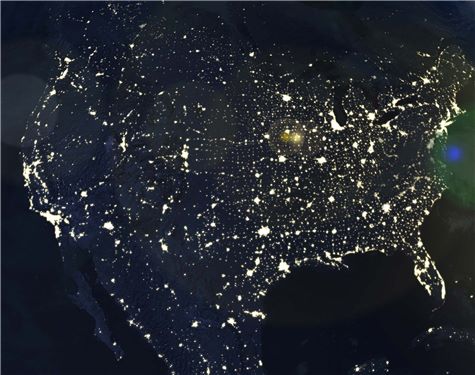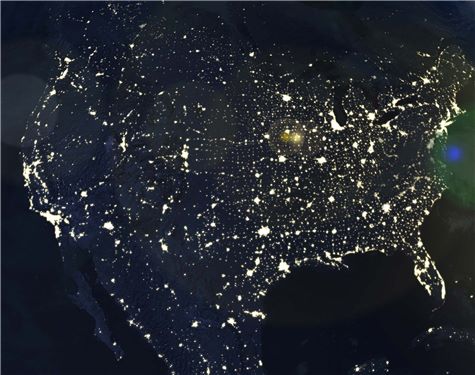 Dentons US, Bingham Greenebaum and Cohen & Grigsby announce a proposed combination and a new partnership that will enable the firms to build a new national law firm capable of serving clients from coast to coast as well as around the world. This combination represents the first step in forming the first truly national law firm in the US.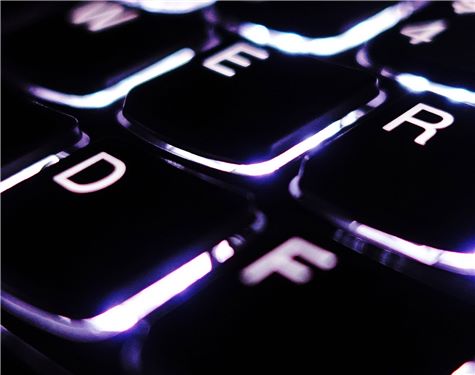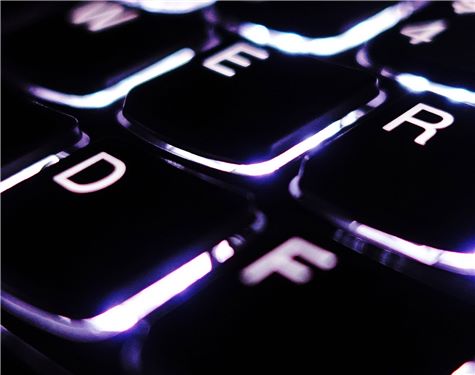 Dentons, the global law firm, has added three patent partners to its award-winning Intellectual Property and Technology practice. Peter Yim and Brian Ho have joined the Firm's San Francisco office and Christopher Eide joined the Silicon Valley office. Also joining are 16 associates and patent agents/analysts in five offices across the US.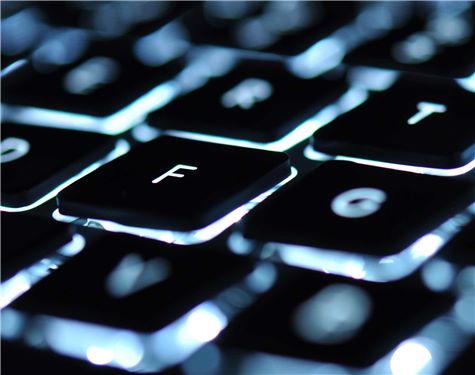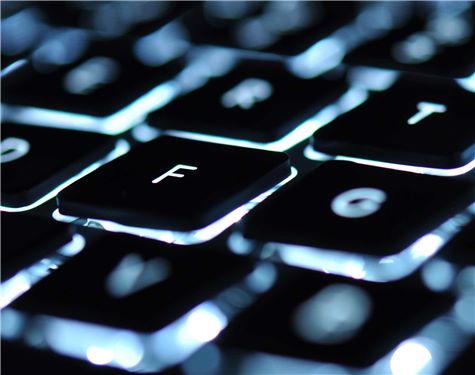 Dentons won a resounding victory in two, back-to-back, major jury trials for client Nistica, Inc. in one of the largest patent cases litigated in the U.S district courts in 2016, Finisar Corp. v. Nistica, Inc., Case No. 5:13-cv-03445.  On January 20, the Honorable Beth Labson Freeman, U.S. District Court Judge in San Jose, California, upheld the jury verdicts in Nistica's favor, denying plaintiff Finisar's motions for judgment as a matter of law and for a new trial, securing Nistica's complete victory in this large 6-patent case.
View all press releases for Silicon Valley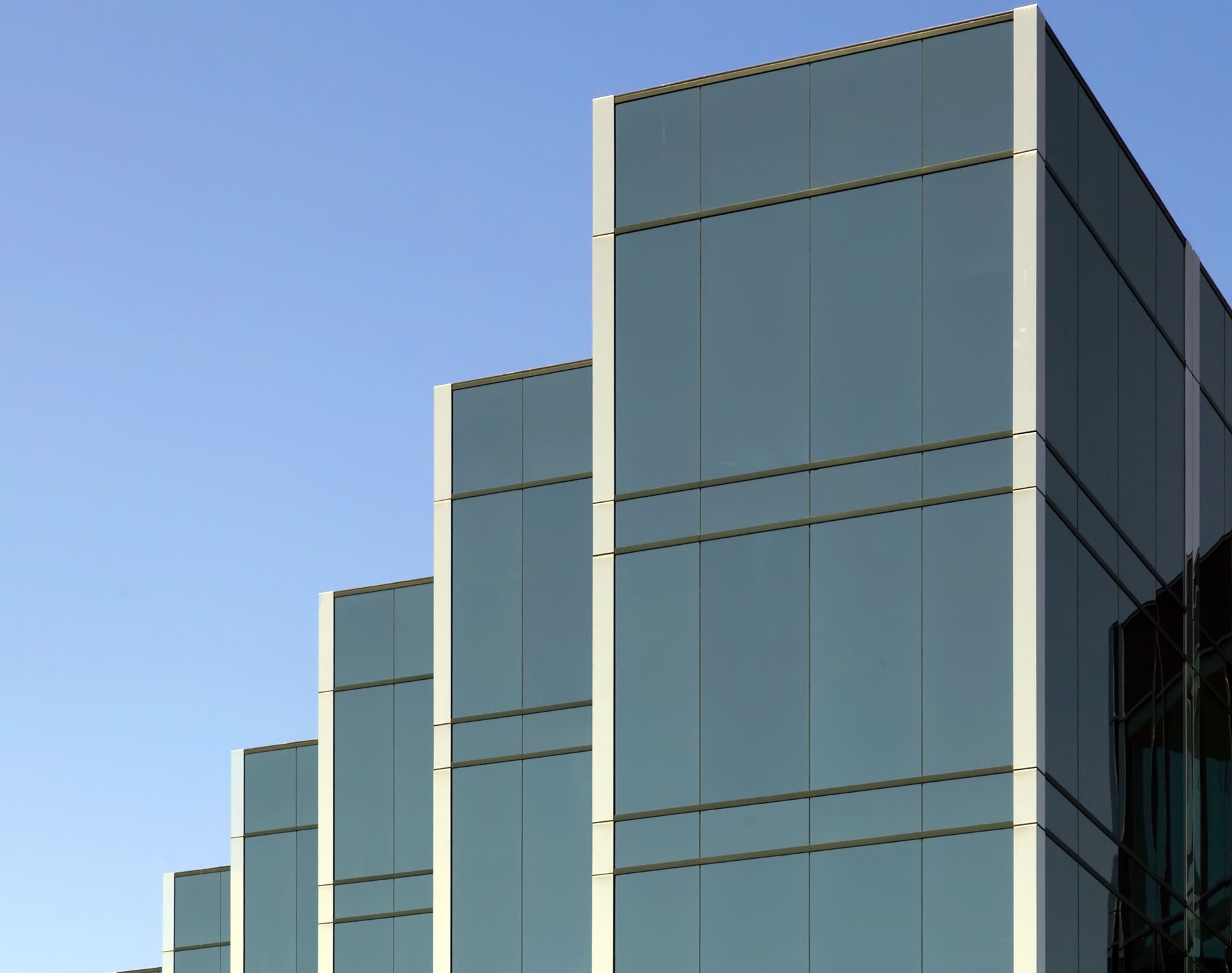 ---
as per our monitoring this Story originally appeared
* : ) here → *
{feedtitle}

Silicon Valley